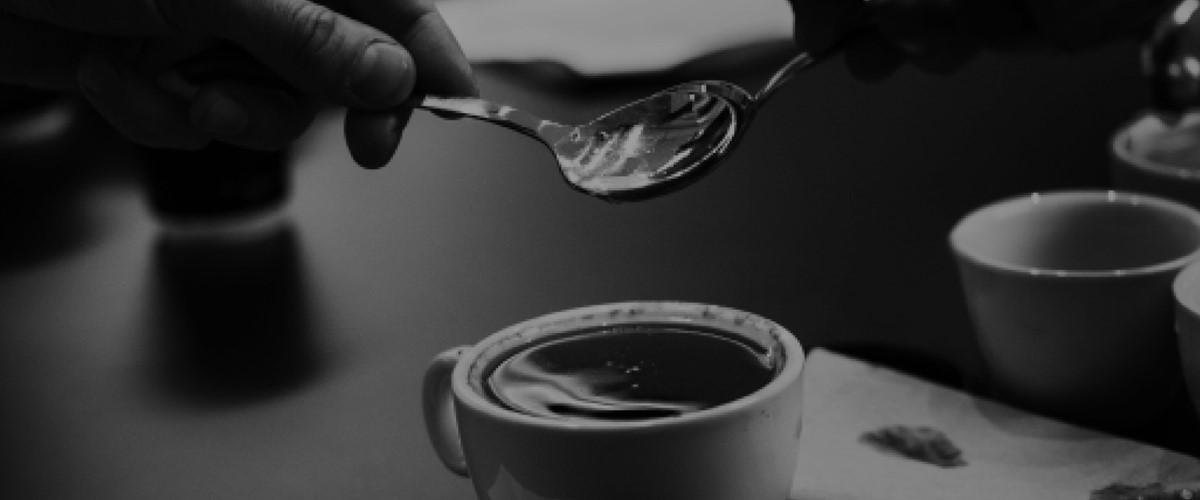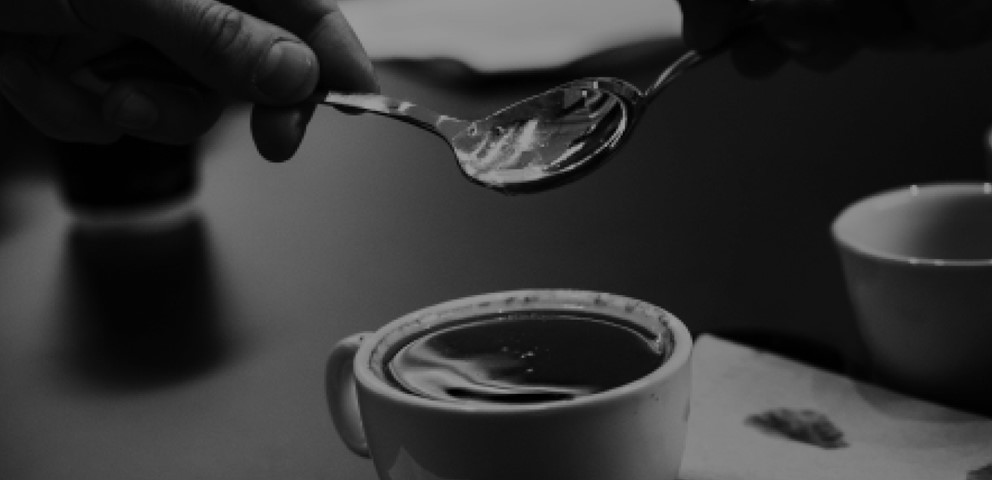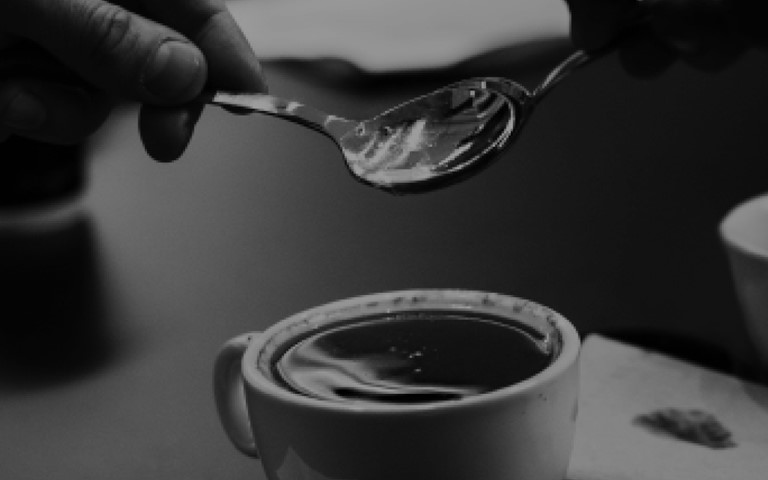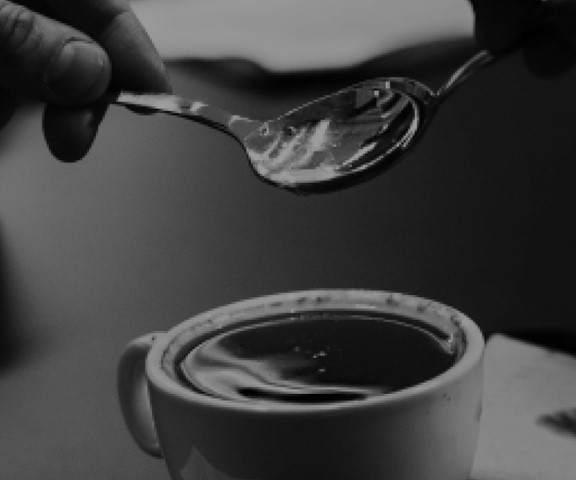 VESCOVI COFFEE ACADEMY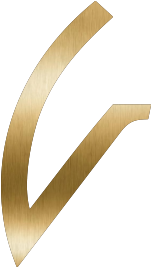 There cannot be excellent coffee without an excellent barista who is knowledgeable, creative and passionate. Aware of this, we have established the Vescovi Coffee Academy to provide our customers with the right instruments and skills they'll need to be successful in the world of coffee.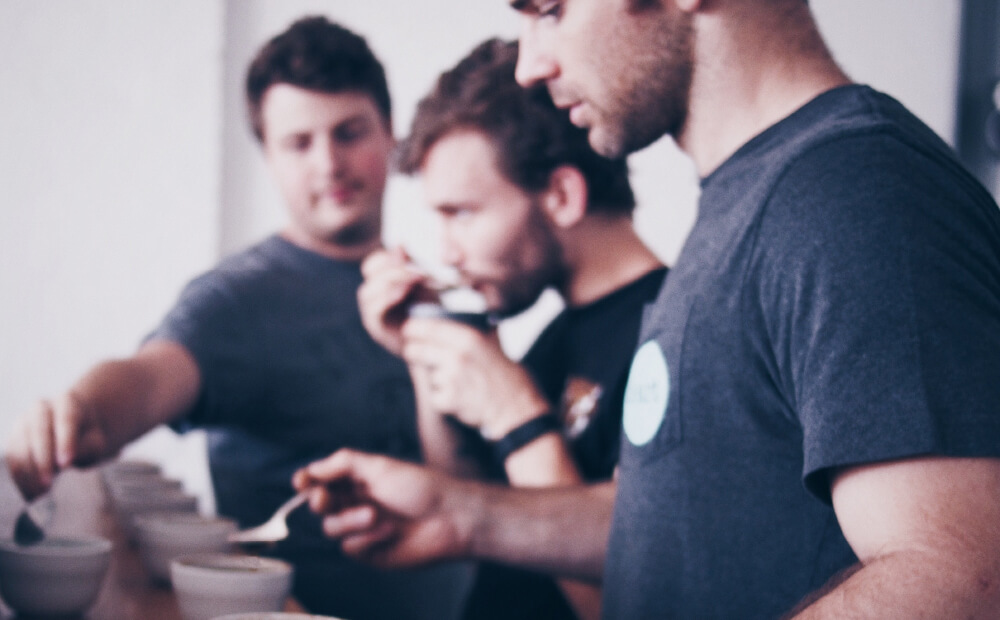 COFFEE EXPERT
THE SENSORY UNIVERSE OF COFFEE IS IMMENSELY COMPLEX: IT CONTAINS MORE THAN 800
AROMAS AND COUNTLESS COMBINATIONS OF TASTES AND FLAVOURS. THE VESCOVI ACADEMY WILL TRAIN YOU
TO BETTER UNDERSTAND THIS ENVIRONMENT AND BECOME A TRUE COFFEE EXPERT.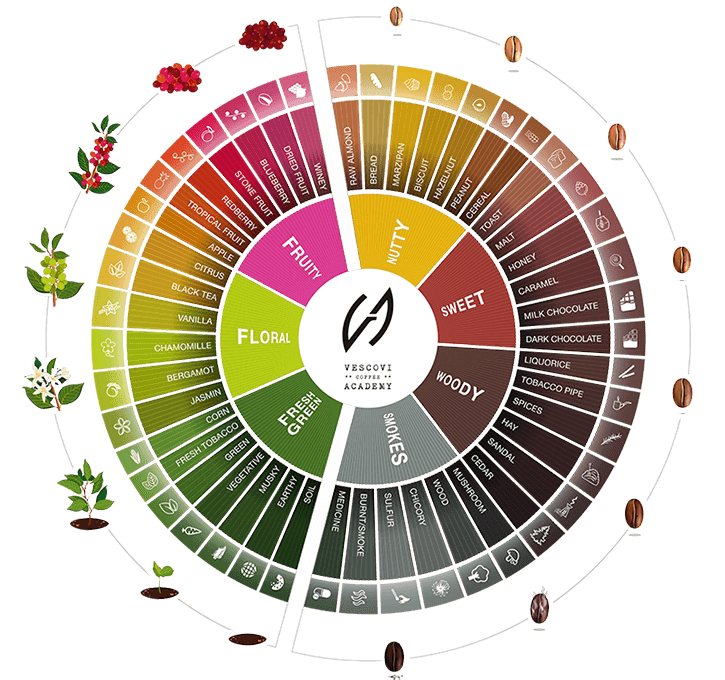 Coffee is a precious commodity, endowed with innumerable facets and characteristics with which you really need to become acquainted.
Our courses will enable you to open the doors of a complex and wonderful aromatic universe to your customers, creating an unprecedented sensory experience.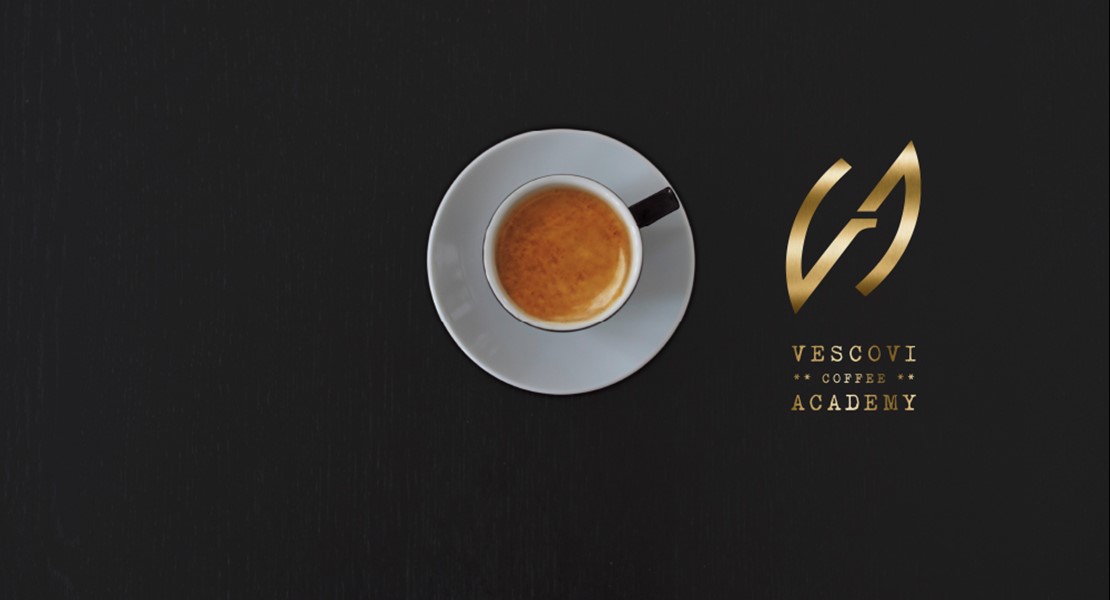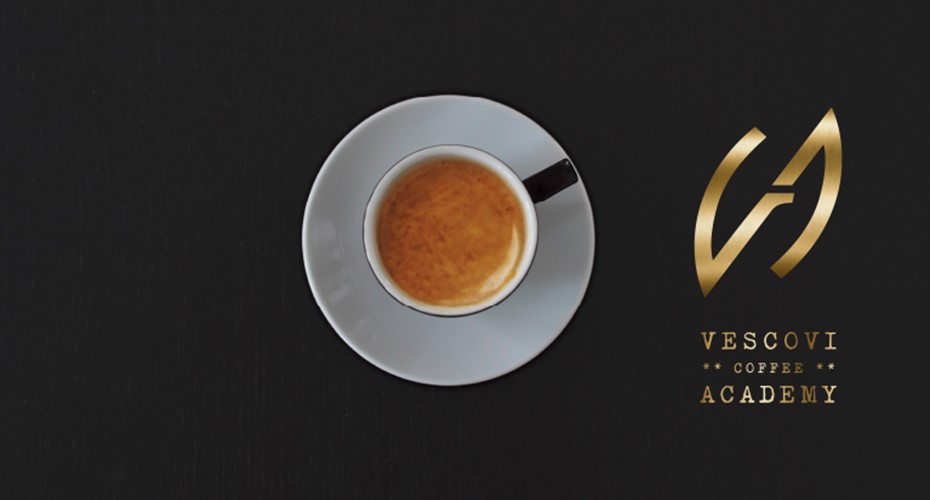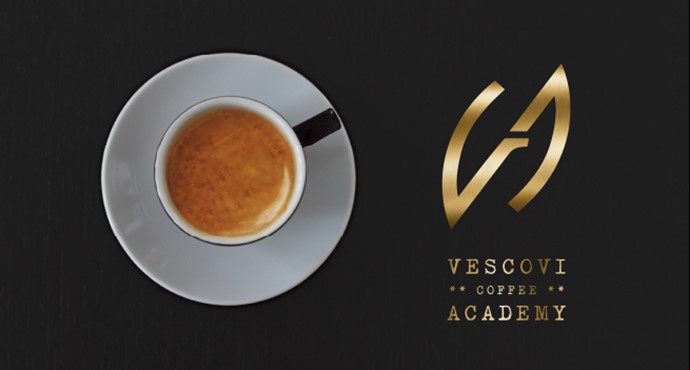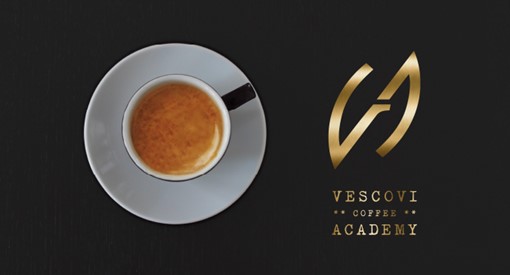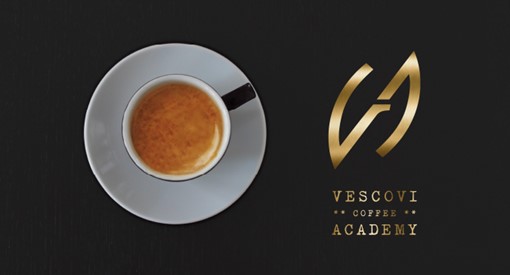 To ability to extract very high-quality coffee and make an exceptional cappuccino are essential skills every café and every barista need, which is why it is important that they acquire all the competences and tools necessary to satisfy their customers. In our courses you will learn to:
To participate in our courses and become a Coffee Expert, please fill in the following Contact Form: we will answer all your questions.
Thank you!
Your message was received.
We will respond to your request as soon as possible.
The form contains errors
{{validation.errorMessage}}